You Should Know About Law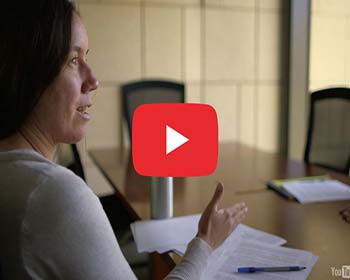 Client Testimonials
I take great pleasure in recommending Darryn. His extraordinary knowledge and competence in dealing with commercial law matters have been tremendously helpful in our business. However, it is his caring and personal approach that we appreciate above all. Darryn truly sets the standard for all solicitors to follow and I highly recommend Darryn to anyone looking for sincere and expert legal support for their business.
Dan , NSW
> I am writing to inform you how pleased I was with the way my case was handled. The Solicitor was polite and very professional. He made the whole process easy and he put it in a way that was easy to understand. I was extremely pleased how I was kept up to date with everything that was going on, no matter how small.
Tracey, NSW
> Once again, a very big thank you for your hard work, dedication and professionalism. Most of all though thank you for caring, that is what makes the difference between a Lawyer and a very good Lawyer. We are so grateful to you and would recommend you to anyone we know. If we ever need a Solicitor again, you will be the first we will call.
Tina, Bondi