Buying and Selling Businesses
Selling Your Business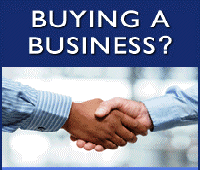 Apart from agreeing on a price, you may have questions about your employees, your supplier contracts, about transferring the lease of your premises and handing over the business to a new owner. Let us help you unravel the complexities of selling your business.As the seller of your business, we will safeguard your interests and ensure you have a smooth exit from your business.
Buying a Business
You may be considering setting up a new business, buying an established business or perhaps buying a franchised business. Whatever your plans, we can help you with practical and legal advice on the documentation involved, such as the contract, and lease documents.
We also assist with structuring your business to be tax efficient and to protect your personal assets from business risks.
We will see your contract through to settlement and safeguard your interests.